A 4-Day Healing Immersion
Are You Ready to Awaken to your Highest Potential?
Minh Clare invites you to a 4-day, transformational, life expanding experience. You'll be located in the nautical gem, Shelter Island in America's Finest City – San Diego, CA.
This retreat is for those who are ready to transcend themselves mind, body, spirit.
This retreat has been described as "life-changing" by past participants.
Watch this 3:33 minute video on what clients have to say.
Enjoy time away from the business and stresses of the world.
Take time to reconnect with your inner guidance and wisdom to restore your body's
symmetry.
You will be surrounded by a phenomenal group of like minded people.
Relax, Breathe, and Make New Friends in a Safe Space!
There will be opportunities to relax and to enjoy the amenities at the Hotel
(including heated pool, jacuzzi, restaurant dining, fitness center).
Retreat starts at 1 PM PDT on Thursday, September 29th, 2022.
Come early or stay later to relax and enjoy the offerings available onsite
or visit some of the nearby attractions!
1 P​M PST Thursday 9/29/2022.
Hotel Check In – 4PM 9/29/2022
Check Out – 11AM Sunday 10/2/2022
Retreat Ends at 12PM-1 PM Sunday.
*Ask about option for additional nights at an additional fee. 
***Limited Availability***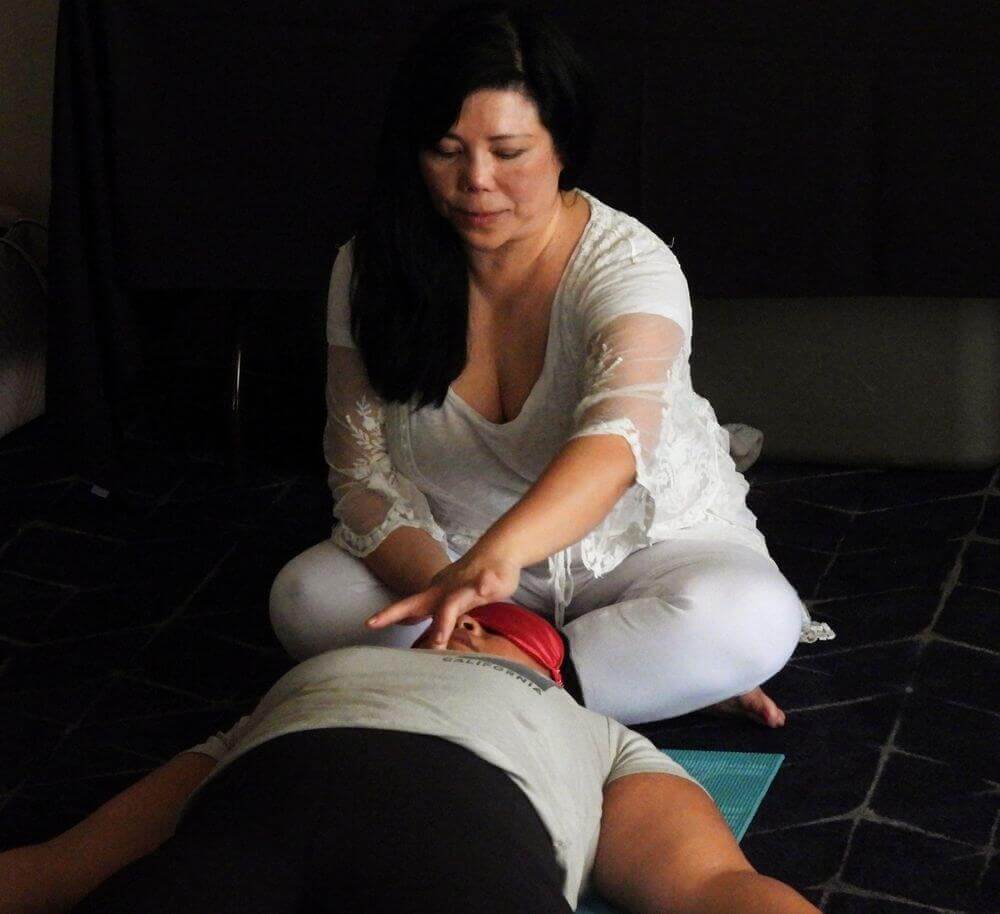 Experience Transformation
4 Energetic Alignment Sessions with Minh Clare
Also Included:
Yoga & Meditations
Healing Sound Ceremonies
Shamanic Breath Work
Cleansing Rituals
3 Nights Accommodation
Breakfast & Lunch
Minh Clare is an internationally known energy healer and intuitive. She has coached many clients to open up their intuition and trust the guidance received. Minh has helped many people to go from just surviving life to thriving and living their most amazing life!
She is certified in KAP (Kundalini Activation Process), Reiki, Hypnotherapy, and NLP. Her ability to channel energy to her clients has extended to incorporate other modalities such as light activation techniques. Her focus is holding a loving, safe, container for her clients during her sessions.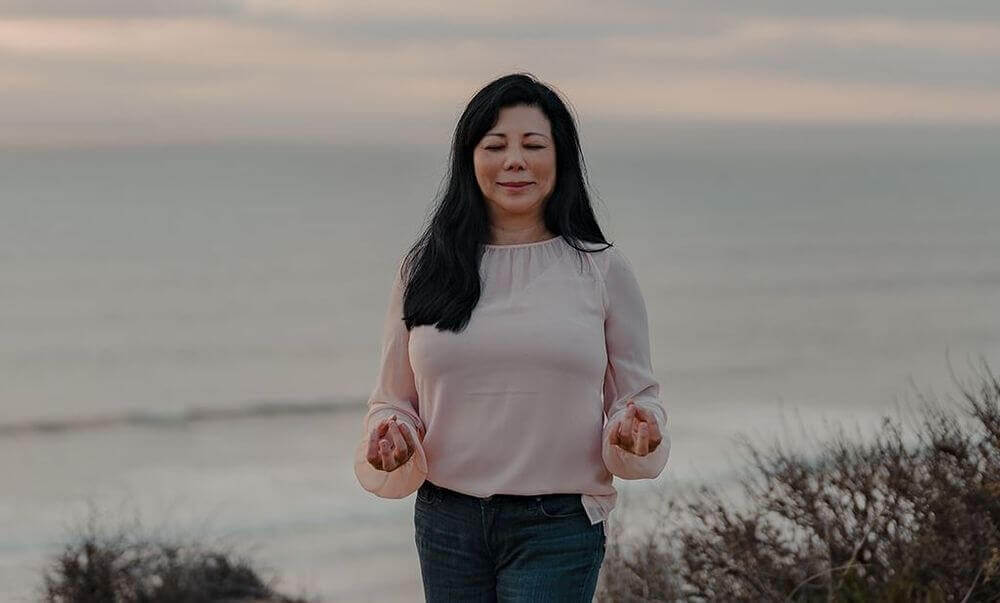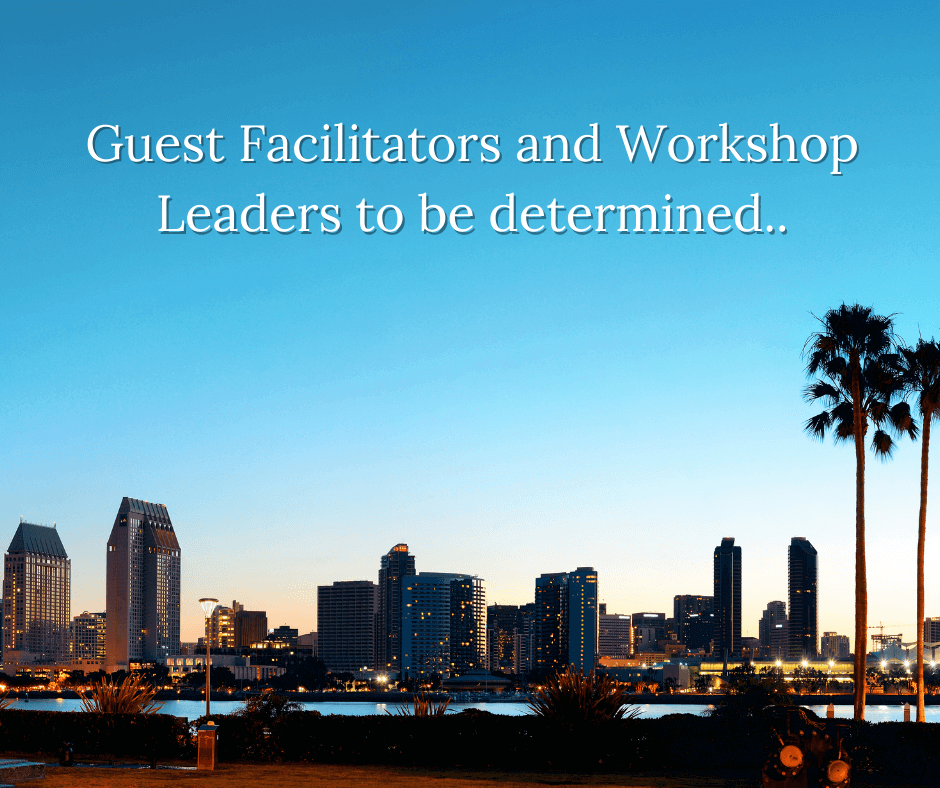 Special Guest Facilitators and Workshop Leaders
Minh Clare will feature Special Guest Facilitators and Workshop Leaders. She will carefully select and announce who and what will be featured closer to the Enchantment Retreat September 2022 start date.
Retreat Attendance Onl​y- No Overnight Stay
Please contact Minh Clare at [email protected] if you have never attended a session with her prior to purchase.
There will be a few limited tickets available for participants who are just attending
the retreat with ​no overnight stay.
Retreat Daytime Participant
Includes Lunch with Workshop Attendance ONLY
no overnight accommodations
Access to Hotel Grounds until 6pm (days of the retreat ONLY)
Lunch with Group
Retreat Daytime Participant
Final Payment Due 8/29/2022
Terms and Conditions Apply
Includes Lunch with Workshop Attendance ONLY
no overnight accommodations
Access to Hotel Grounds until 6pm (days of the retreat ONLY)
Lunch with Group
Retreat with 3 Night Stay Accommodations
Purchase Retreat Workshop Admission with Overnight and Meal Accommodations
Private King or 2 Queen Bed Room
Retreat Workshop Attendance
Unlimited Access to Hotel Grounds and Amenities
Breakfast and Lunch Provided
Non-Refundable Deposit for Retreat with Hotel Stay
Terms and Conditions Apply
Two Additional Payments of $625 Due Upon Agreement Receipt
*Save $50 when booking full price
Shared Room with 2 Queen Beds & 1 Private Bath
Retreat Workshop Attendance
Unlimited Access to Hotel Grounds and Amenities
Breakfast and Lunch Provided
Non-Refundable Deposit for Retreat with Hotel Stay
Terms and Conditions Apply
Two Additional Payments of $625 Due Upon Agreement Receipt
*Save $50 when booking full price